Lewis Island Natural Area


This part of the Altamaha Bioreserve contains diverse ecosystems as it includes a fresh water river (largest on US East Coast), the tidal braided streams that have varying degrees of salinity, marsh, high bluffs and fresh water tidal swamps. All this in an easy day's paddle. Approximately 6 hours total.

The interior of Lewis Island was saved from further timber cutting by the Nature Conservancy in the 1960's as loggers were attempting to harvest the last of the ancient cypress trees.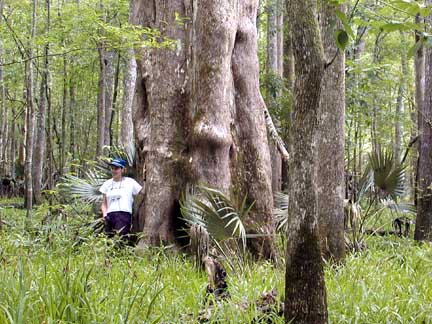 To visit these trees, one has to "trudge"
through 100 yards of "wetland"; but
definitely worth the effort.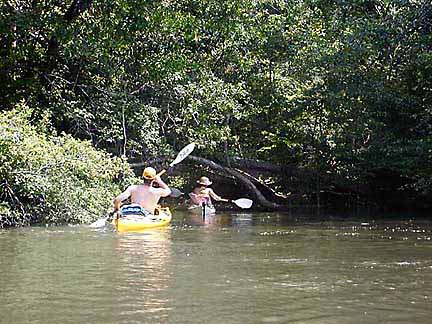 Leaving the river to Explore the Hornsby's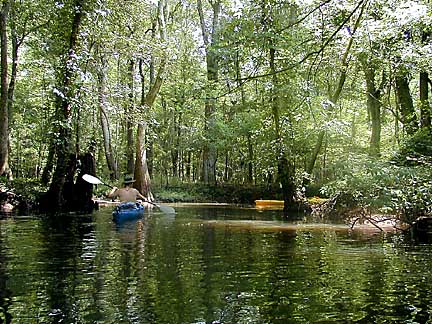 Finding our way to the Hornsby's Hidden beginning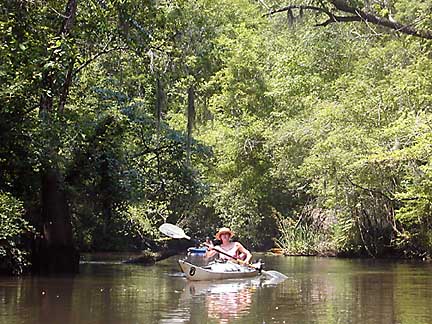 Scouting for Wildlife on Hornsby Creek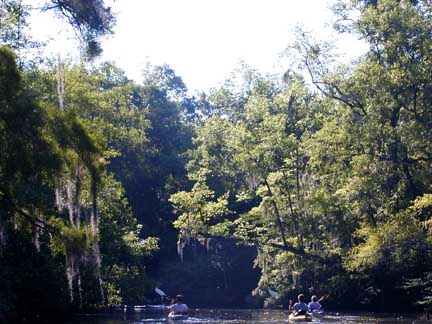 Paddling to Lewis Island on Studhorse Creek





Camping near the Big Trees on Lewis Island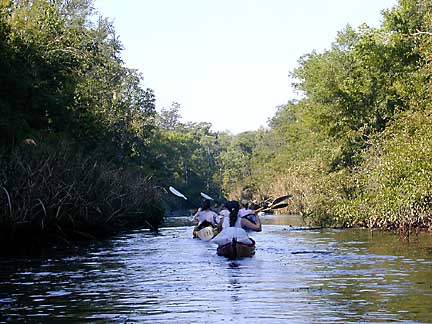 Exploring Little Buzzard Creek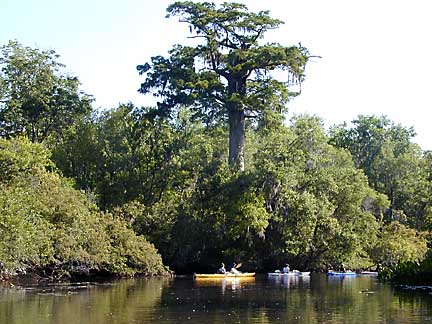 Paddling through Lewis Island near Altamaha River on Little Buzzard Creek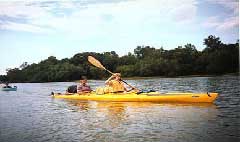 Lower Altamaha River and Lewis Creek as it approaches the coast.